Design that makes your life better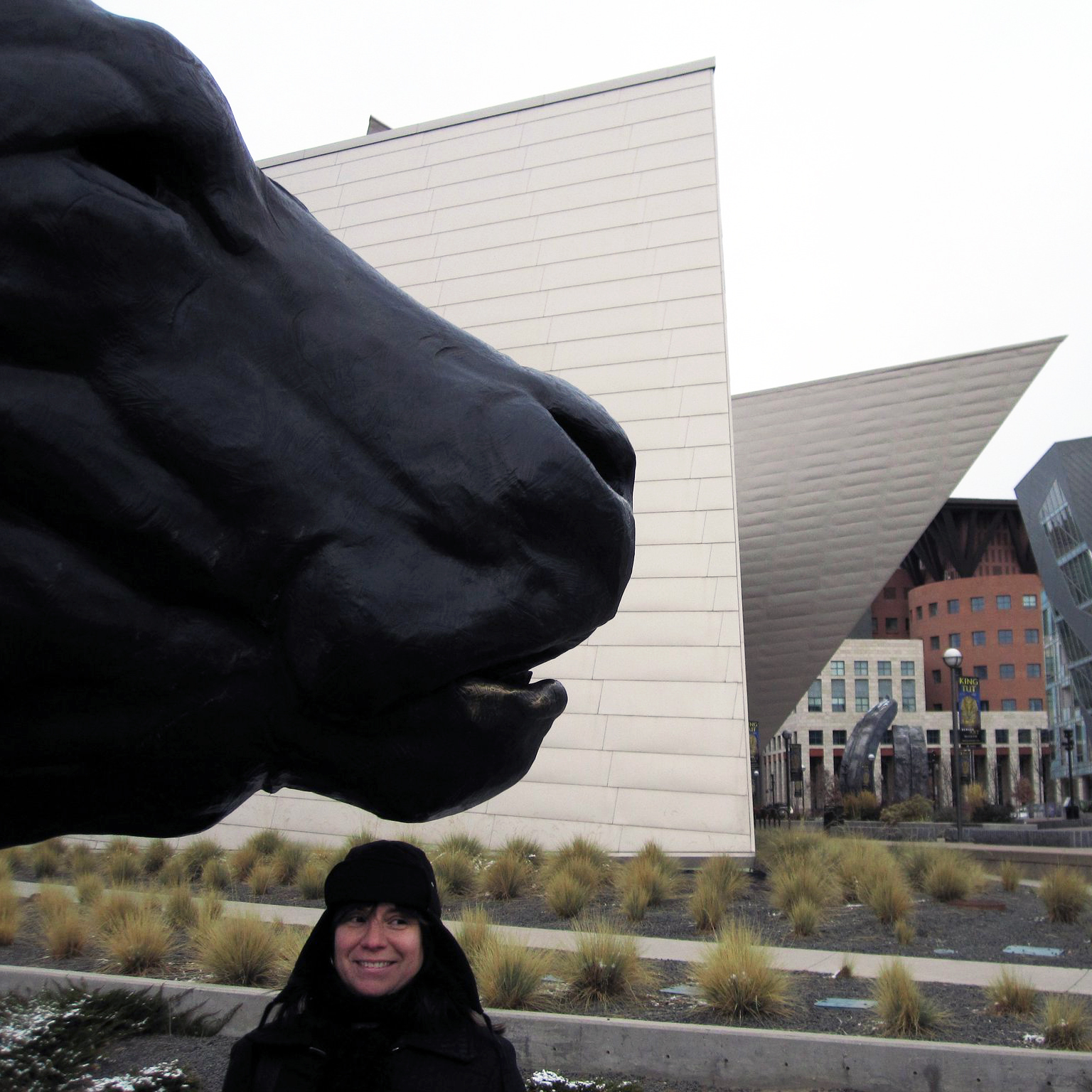 Nine Square Design provides smart, custom and affordable websites for small businesses, organizations and individuals. I can provide you with website design, landing pages, web hosting, domain name acquisition, and much, much more!
Contact me today to find out how acquiring or modifying your web presence has never been so easy!
I can provide training to teach you how to use your WordPress website because I believe in giving YOU the freedom and empowering YOU to run your business online.
If you prefer a worry free experience for your website changes, updates, back-ups and maintenance, leave the work to me. I offer monthly or hourly options based on your particular needs.