There's no place like home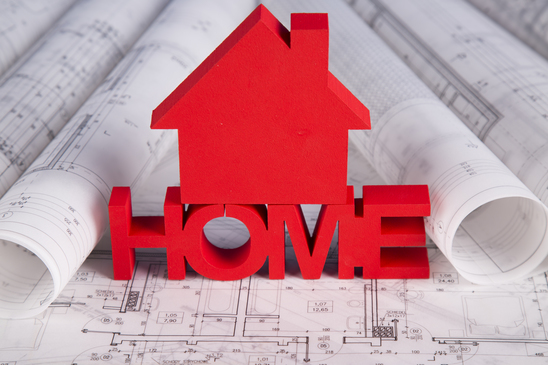 Frequently asked questions
I don't live in the city of Chicago. Can you still work on our project?
Of course!
I'm a registered architect in the State of Illinois. I can work anywhere in the state. Even if you're in Wisconsin, Indiana, or parts of Michigan, I can make arrangements to work on your project.
How long does it take to get a permit?
It depends.
Once your project is submitted to the proper departments of your municipality, it can vary greatly. Currently, Chicago averages about two months, but it can be slightly less or quite a bit more, depending on how many reviews and if variances or administrative adjustments are required.
Some of the smaller municipalities, tend to take much less time, due to the smaller volume of projects they need to review.
How much do you charge for architectural services?
Again, it depends.
Do you have a very small project such as a pergola over a patio or a much more complex one such as a large addition and major interior remodeling? Do you require design drawings only for budget planning, or a complete set of construction and permit documents?
But one thing is sure, we can always find a solution that will fit your budget. Give me a call to find out!
I don't have any existing drawings of my house or condo, what do I do?
Don't worry!
That's almost always the case. I can measure and document your house or condo and generate drawings of the existing plan for you.
Even if you have previous drawings with dimensions, I would still need to verify that the building was built according to the drawings. But existing drawings always make the process quicker.
What is the payment process?
I require a deposit at the start of your project. The balance is due throughout the the process for larger projects or once I complete the documents and you receive a permit for smaller projects.
If your project is complex and requires a structural or mechanical engineer, I'll get prices from trusted engineers for your approval. They typically have a similar process as mine: a percentage up front and payment due upon completion of their portion of the work.
Can you pick materials such as cabinets and counters for me?
Absolutely not!
Your home is a very personal experience and I cannot make those choices for you.
What I can do is help you make great material selections based on your taste, your lifestyle, and your budget. I believe that the materials you choose can make or break a project, so I take this part of the process very seriously. It's also lots of fun helping you select all the wonderful materials to make your house a home.
I already have a contractor I like. Can you work with him/her?
Absolutely!
Very often clients have a contractor they trust. I've worked with many different contractors and can provide them as many drawings and sketches as they need to build your home correctly and to your specifications.
If you don't have a contractor in mind, I can recommend some trusted contractors.
Can you verify that the contractor is building my project according to the plans?
Yes I can!
I offer the option of site supervision during construction. It can be as much or as little as needed for your project and that fits into your budget.
I'm always available and gladly welcome questions from the contractor. This ensures that your home turns out exactly the way you want.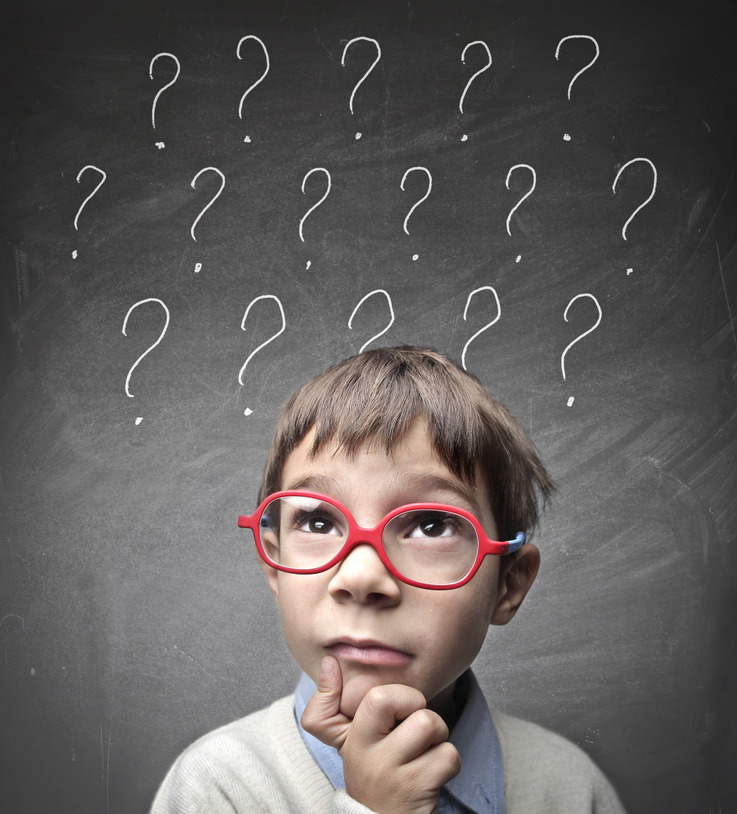 Nine Square Design provides smart, custom and affordable architectural services for your project. Whether your home is in need of improvement or if you are in the market to build a home from the ground up, I can provide you with architectural services to achieve your dreams within your budget!
Contact me today to find out how I can help you live in a home you love!
I offer project evaluation, design development, construction and permit document preparation, implementation of green technologies, material selection and on-site job supervision during construction.
I can provide you guidance and expertise through all phases of your project. You can have a worry-free experience because you can rely on my experience to make the process proceed smoothly and efficiently.