WEBSITES THAT WORK FOR YOU
Frequently asked questions
I don't live anywhere near you. Can you still design and build our website?
Of course!
I can work with you remotely using phone calls and email. I'll build your website in a private location that only you can access to review progress and to ensure you are completely happy with the final results.
How long does a website take to be created?
It depends.
If you need a simple one page website and you have images and copy ready to go, it can take as little as 3 days. If you have 15 pages with lots of images that all need editing then it can take a month or more. So call me, and we can discuss your timeline and how I can make it work for you.
How much does a website cost?
Again, it depends.
If you need a simple one page website with no bells and whistles, then it can be as little as $350. If your company has lots of information and images that need to be organized from scratch, well… it will be a bit more.
But one thing is sure, we can always find a solution that will fit your budget. Give me a call to find out!
What is the payment process?
Typically, I ask for a 50% deposit at the start of your project and the balance is due when your site is complete.
Sometimes, certain projects can lend themselves to a payment plan. After I review your project, we can discuss if this as an option for your project.
Can you host my website?
Yes I can!
I use a reputable and reliable web hosting company and can offer you a "piggy back" hosting package through them if it turns out to be the best solution for you.
I can also recommend independent hosting companies or work with the one you already use. I'll evaluate your options and recommend what will work best for you.
Can I modify my website after you design it?
Of course you can!
Because I work with WordPress, I can give you a personal tutorial showing you how to change or add to your website after the design and building is complete, giving you complete freedom to make changes and have complete control of your website.
Or if you prefer a worry-free experience, I can make all your changes, updates and maintenance for you.
There are also in between solutions that would allow you to modify only certain aspects of your website without the fear of "messing it up".
I don't have any digital photos, what do I do?
Don't worry!
I can scan any physical photos for you. I also offer photo correction services for photos that are damaged or faded.
If you have no photos, I can provide you with appropriate stock photos that will make your website look professional and polished!
I already have a website but it's ugly/outdated/not mobile friendly. Can you help me?
Absolutely!
Updating your existing website is usually an easier process than starting entirely from scratch because you can tell me what works well on your existing site and what is no longer applicable.
There are situations that an existing website no longer serves your needs at all, in which case we would be starting from scratch, but that's rarely the case.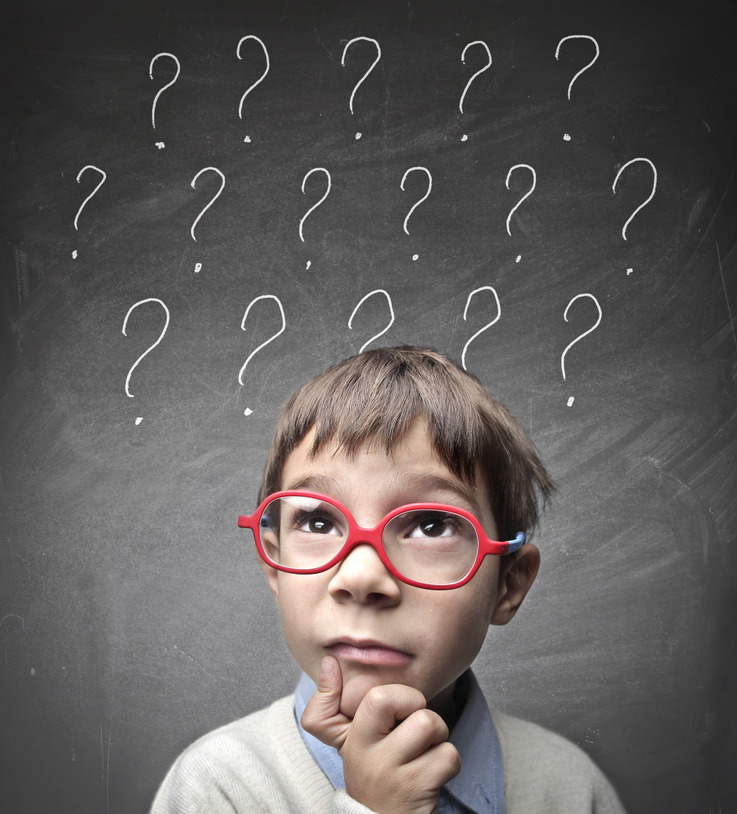 Nine Square Design provides smart, custom and affordable websites for small businesses, organizations and individuals. I can provide you with website design, landing pages, web hosting, domain name acquisition, and much, much more!
Contact me today to find out how acquiring or modifying your web presence has never been so easy!
I can provide training to teach you how to use your WordPress website because I believe in giving YOU the freedom and empowering YOU to run your business online.
If you prefer a worry free experience for your website changes, updates, back-ups and maintenance, leave the work to me. I offer monthly or hourly options based on your particular needs.